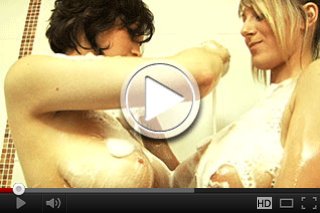 Two horny lesbians are pampering their big boobs each other while having a hot shower...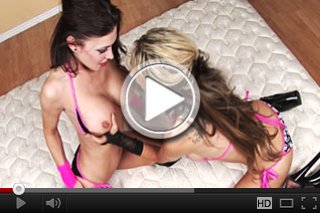 Two girls, one thought! After initial shyness they become horny mutually...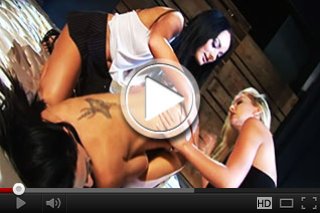 Huge boobs in sight! These girls wanna lick them nice and slow...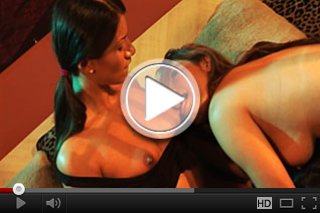 Horny babes are licking each other her natural boobs onto the bed...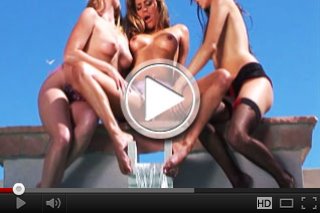 The sun makes these chicks totally horny on each other! Luscious boobs are in sight...