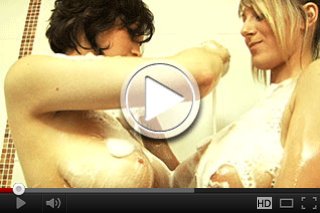 Two horny lesbians are pampering their big boobs each other while having a hot shower...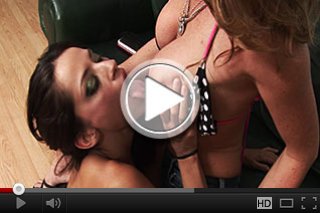 One of the two girls is under suspicion! It seems that she is unfaithful to her...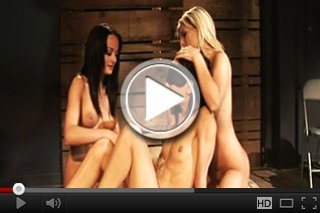 A horny threesome of lesbians on the bed! Wooww, licking and much more...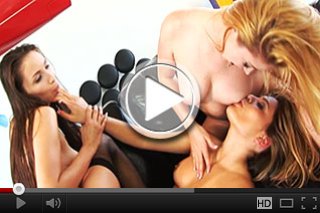 Three horny lesbians in a horny threesome on the leather couch! Randy chicks...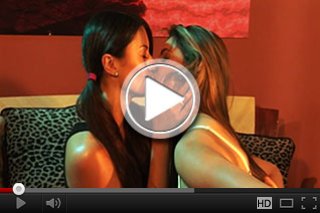 Two babes in a wave of lust onto a bed! Huge tits inclusive...