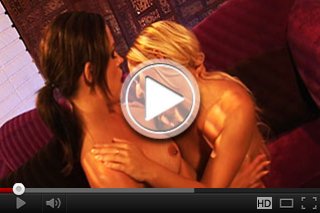 Little whips on ass with a wooden paddle is one of their favourites...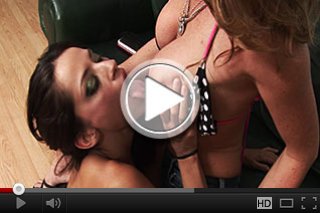 One of the two girls is under suspicion! It seems that she is unfaithful to her...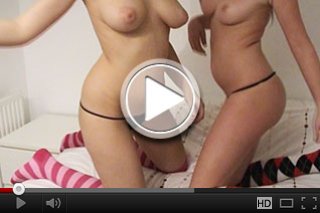 Barely 18 and horny! Look at these fantastic boobs...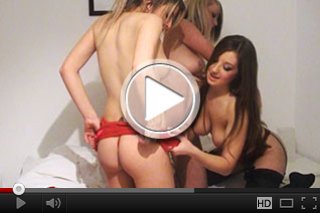 A cold temperatured pool makes the nipples of the lesbians very stiff! How horny...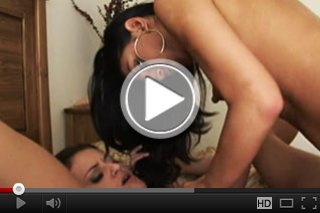 A big vibrator made of Kautschuk is the favorite toy of two horny lesbians...