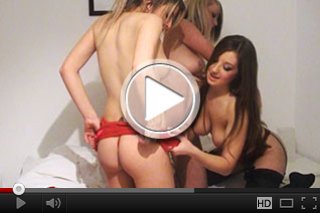 A cold temperatured pool makes the nipples of the lesbians very stiff! How horny...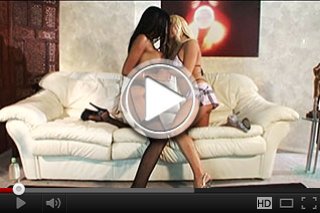 Horny lesbians are playing with a glass-dildo on bed! Plug it deeper...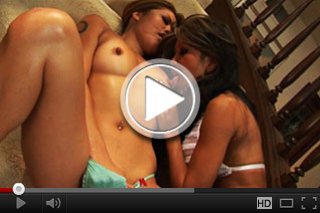 Hot scenes of two lesbians onto the spiral staircase...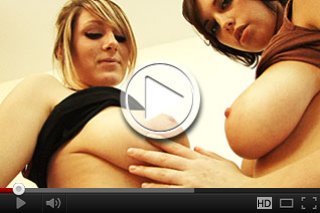 Both girls are prepared for bed. But what's that! They are undressed again! Whoow...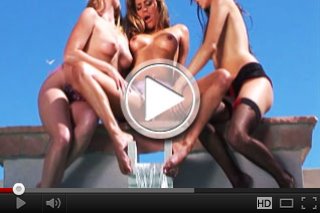 The sun makes these chicks totally horny on each other! Luscious boobs are in sight...