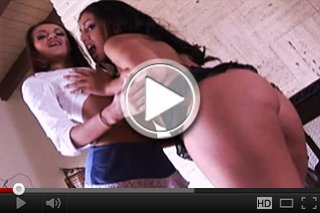 Two lesbian babes are dancing together and fondling their bodies in front of the chimney...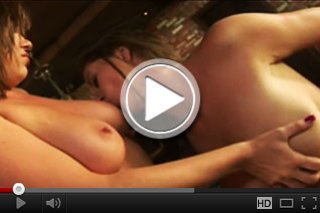 Two babes kneading their breasts with relish and are getting much more horny...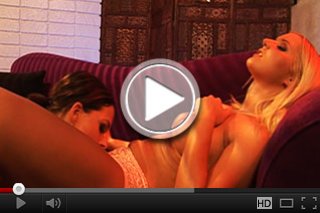 Hard nipples want to be licked! These babes are in full movement...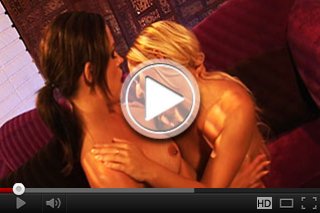 Little whips on ass with a wooden paddle is one of their favourites...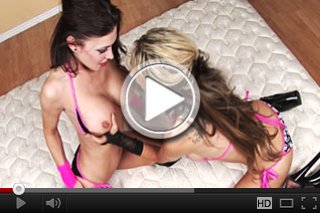 Two girls, one thought! After initial shyness they become horny mutually...