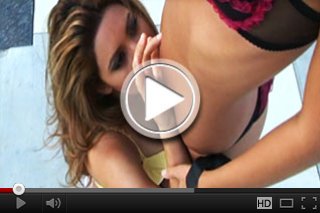 Horny babes in hot lingerie are fondling each other in front of the mountain panorama...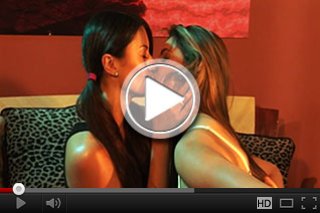 Two babes in a wave of lust onto a bed! Huge tits inclusive...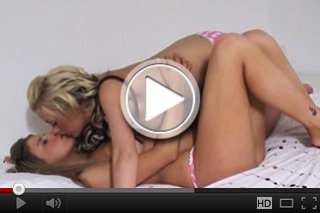 Two SEXY girls in pink saucy lingerie are having fun each other...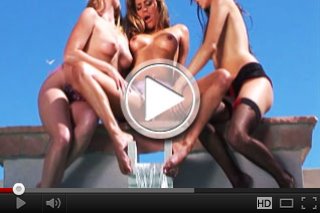 The sun makes these chicks totally horny on each other! Luscious boobs are in sight...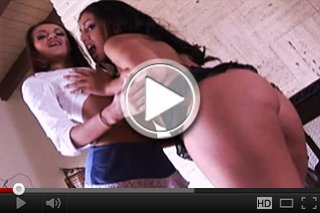 Two lesbian babes are dancing together and fondling their bodies in front of the chimney...