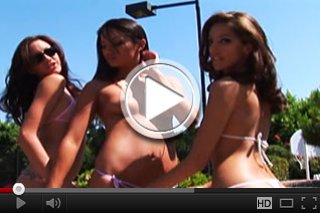 The horny pornstars Taylor Rain, Jenna Haze und Bobbi Blair are teasing mutually all along the way to the pool...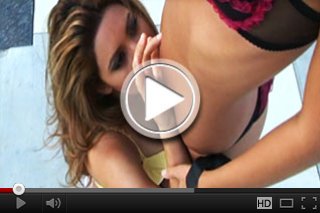 Horny babes in hot lingerie are fondling each other in front of the mountain panorama...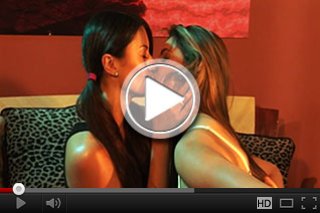 Two babes in a wave of lust onto a bed! Huge tits inclusive...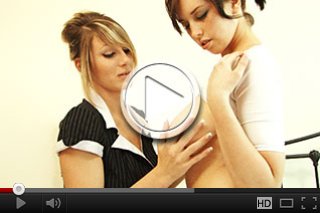 A lecherous chick strokes the big boobs of the babe on the bed! Look at this...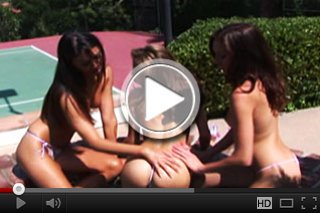 Hot threesome of Tailer Rain, Bobbi and Jenna inside the jacuzzi! Asses and boobs were washed intensively..