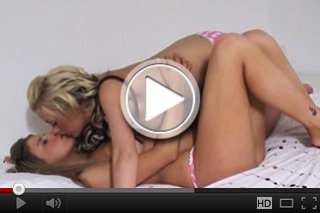 Two SEXY girls in pink saucy lingerie are having fun each other...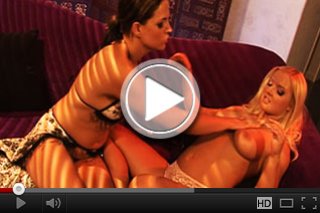 Two girlfriends are laying on the bed and pamper each other! How horny...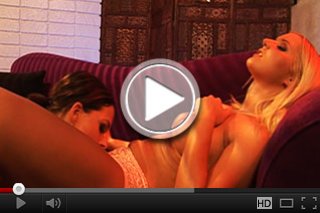 Hard nipples want to be licked! These babes are in full movement...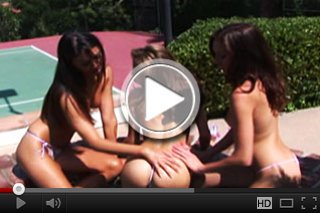 Hot threesome of Tailer Rain, Bobbi and Jenna inside the jacuzzi! Asses and boobs were washed intensively..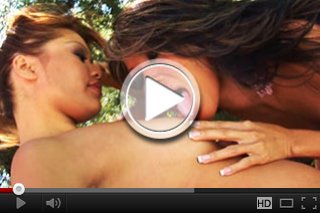 Huge tits are recommended for lesbians! They pamper them willingly...